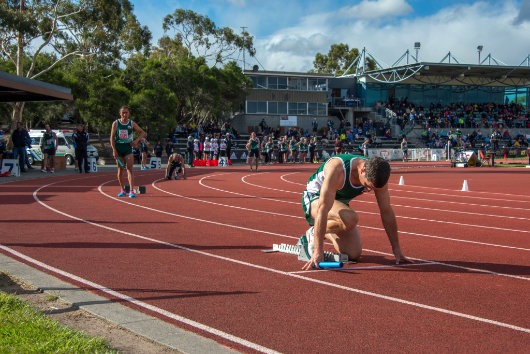 Categories :Southern Event
Download the TMA Summer Program here.
Please note: Events on 12 February 2020 will start at 7:30pm.
Entry Fee: $3.00 TMA members and AT All-year registered athletes;
$2.00 students/underage; $5.00 all others
Volunteer Officials: All members are expected to help at some time during season, this can include, setup, pack up and/or officiating.