2021-22 Domain Athletic Centre – Southern Summer Calendar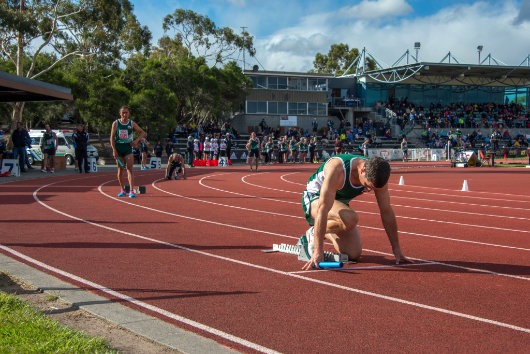 Categories :Latest News, Southern Event, Weekly News
Download the TMA Summer Program here.
Entry Fee: $3.00 TMA members and AT All Competition registered athletes;
$2.00 students/underage; $5.00 all others.
Financial members can pay $50.00 to pay for the full Wednesday evening season. If choosing this option, this must be paid at or prior to the athletes' first event or the normal weekly fee paid.
Volunteer Officials: All members are expected to help at some time during season, this can include, setup, pack up and/or officiating.
This calendar is subject to change, either for Covid-19 or other reasons.
Calendars