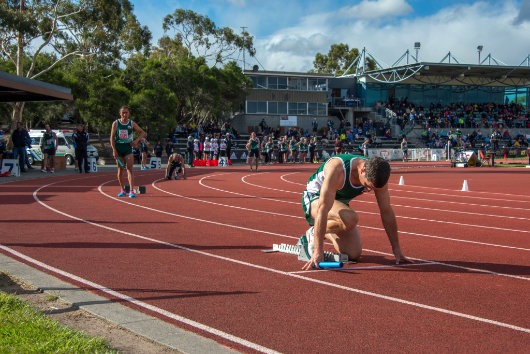 Categories :Latest News, Weekly News
Download the TMA Summer Program here.
Please note: Events on 21 October 2020 will start at 7:00pm (TBC).
Entry Fee: $3.00 TMA members and AT All Competition registered athletes;
$2.00 students/underage; $5.00 all others.
Financial members can pay $50.00 to pay for the full Wednesday evening season. If choosing this option, this must be paid at or prior to the athletes' first event.
Volunteer Officials: All members are expected to help at some time during season, this can include, setup, pack up and/or officiating.
This calendar is subject to change, either for Covid-19 or other reasons.
Calendars