TMA Fun Run / Walk Opossum Bay, Sunday 29 January 2023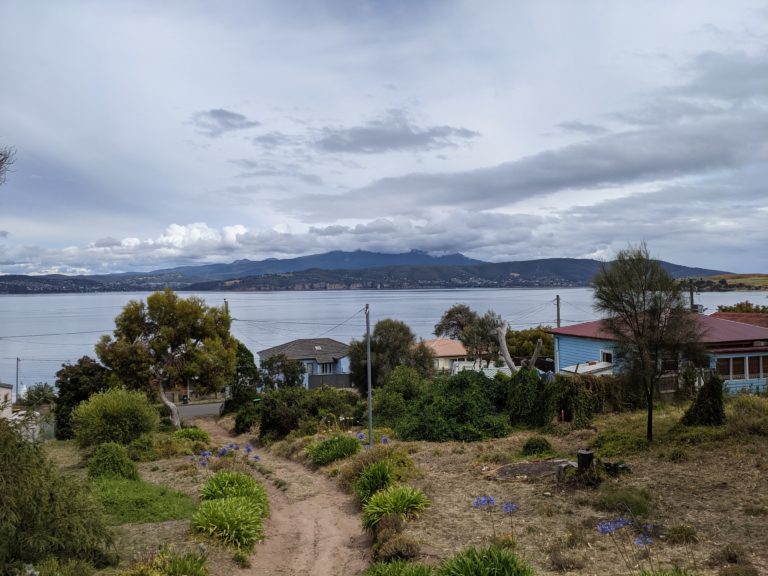 Article
Tasmanian Masters Athletics will hold a fun run / walk on Sunday 29 January 2023 at Opossum Bay starting at 10:00am. Please meet at the Opossum Bay Park on the corner of Pier Road and Spitfarm Road, Opossum Bay in time to register before the run.
There will be a choice of distances available which may include some beach running if the tides are favourable.
All are welcome to join us. Entry fee is $3.00 for adults, $2.00 for children / students and $5.00 for non members. Tea and coffee facilities will be provided and there are toilets nearby.
There will be spot prizes drawn after the run.