TMA 2023 10,000m Running Championship - 5 February, Hobart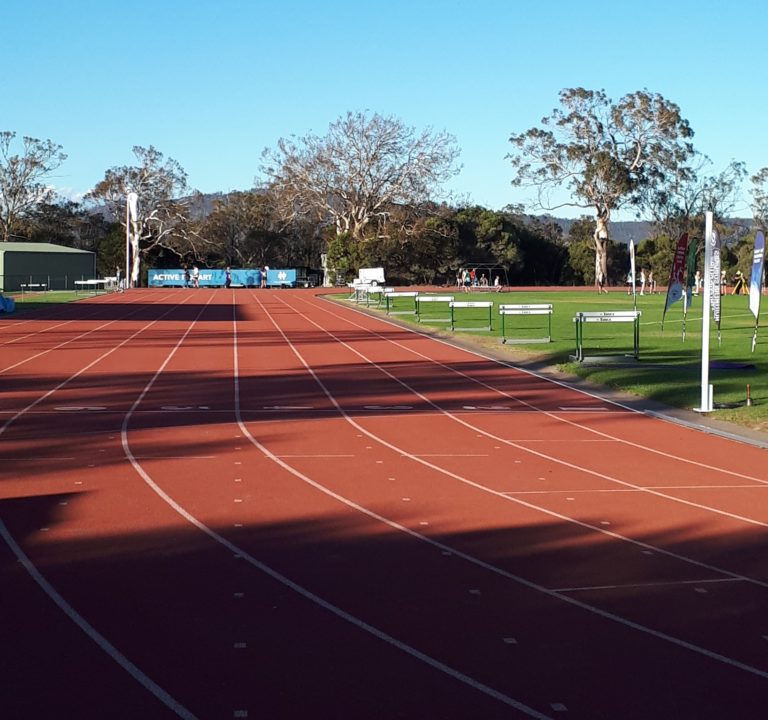 Article
The Tasmanian Masters Athletics 10,000m Track Running Championship will be run at the Domain Athletic Centre in Hobart on Sunday 5 February 2023 from 8.30am. Entries are now open at https://www.tasathletics.org.au/events/171227/ and close at 12 noon on 3 February.
The entry fee is $10.00. TMA uniform must be worn as it is a Championship event.
Please read the additional indormation at https://www.tasathletics.org.au/events/171227/.
You must use your Athletics Tasmania member log in to enter these Championships. Interstate athletes may also enter. The entry fee for all AT athletes is $13. For those entering the TMA championship only the entry fee is $10. Athletes who are registered either for all competitions or out of stadium only are eligible for both the AT and TMA Championship. We are yet to be advised if the AT and TMA events will be run seprataely or combined.
Masters athletes must be financial members of TMA (or another affiliated Masters body) to be eligible for TMA medals. Medals will be awarded to placegetters in each 5-year age group (i.e.W30-34, M30 – 34, W35-39 etc.) TMA uniform must be worn with either green or black shorts.
We will accept late entries no later than 7:45am on the morning of the event. Payment must be made in cash prior to the start. Please bring correct change.