Out of Stadia Calendar July – December 2021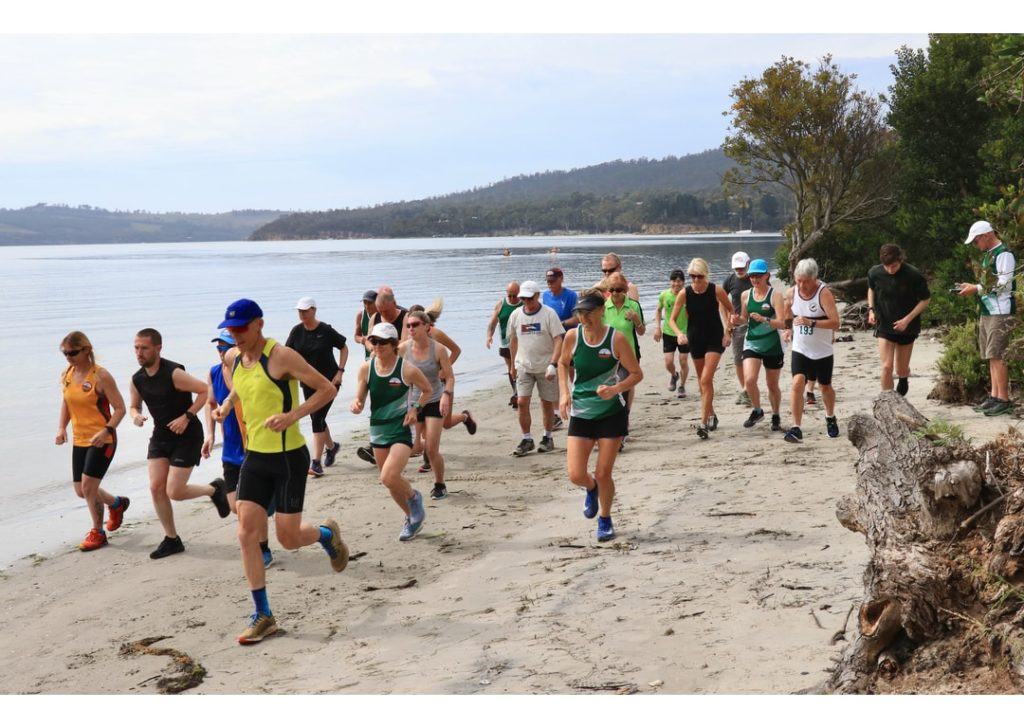 Categories :Footnotes, Fun Run, Latest News, Southern Event, Weekly News
See what's on for the remainder of 2021. This is not an exhaustive list of non TMA events.
If you have any queries, or for more information, please email TMA Secretary Phil Hand at tasmasterssec@gmail.com.
Our aim is to provide opportunities to share the enjoyment of athletic activities. No specific standard is required to join us.