2022 Athletics South Winter Calendar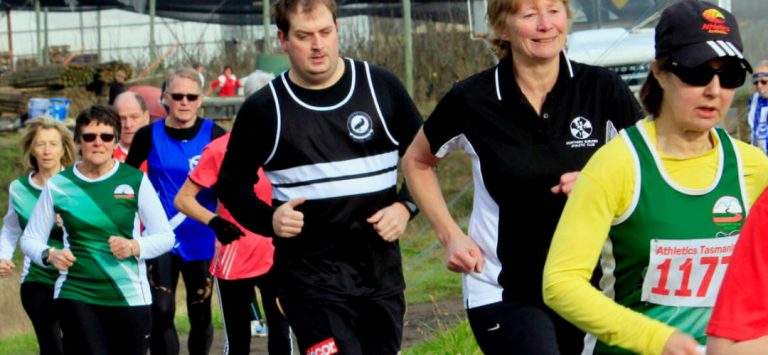 Article
2022 CROSS-COUNTRY SEASON
The 2022 cross country season commences at Bellerive Beach on 9 April 2022 with the running of the Graeme Cruise Memorial.
See additional information and download the winter program with the PDF link below.
You must be registered to participate. If you are currently registered All Year with Athletics Tasmania you are already registered for the cross-country season (Out of Stadium - "OOS").
Don't forget to register with Athletics Tasmania for your OOS participation if you have not already done so. Cost is $55.00 plus any fees. Unless otherwise indicated there is no entry fee on the day for events this season.
You need to be registered through your Club by 6pm the Friday night prior to the Saturday run to be eligible for that round. You only need to register once, not each round. Contact your club if uncertain, or check the website for details of our Clubs.
Age groups have changed again this year and are now U/15, U/20, O/20, O/40, O/50 & O/60. The age group that applies to you for the entire season is your age as at 1 April 2022.
Don't forget your Parkrun barcode on the day. If you don't have a Parkrun barcode, you can get one at register
Whilst club uniforms are not compulsory, participants are encouraged to wear them as a part of the club camaraderie/spirit of competition.
If you have any questions or experience any difficulties, please email TMA Registrar, Reg Magierowski.