2022 Spring Series TMA Fun Runs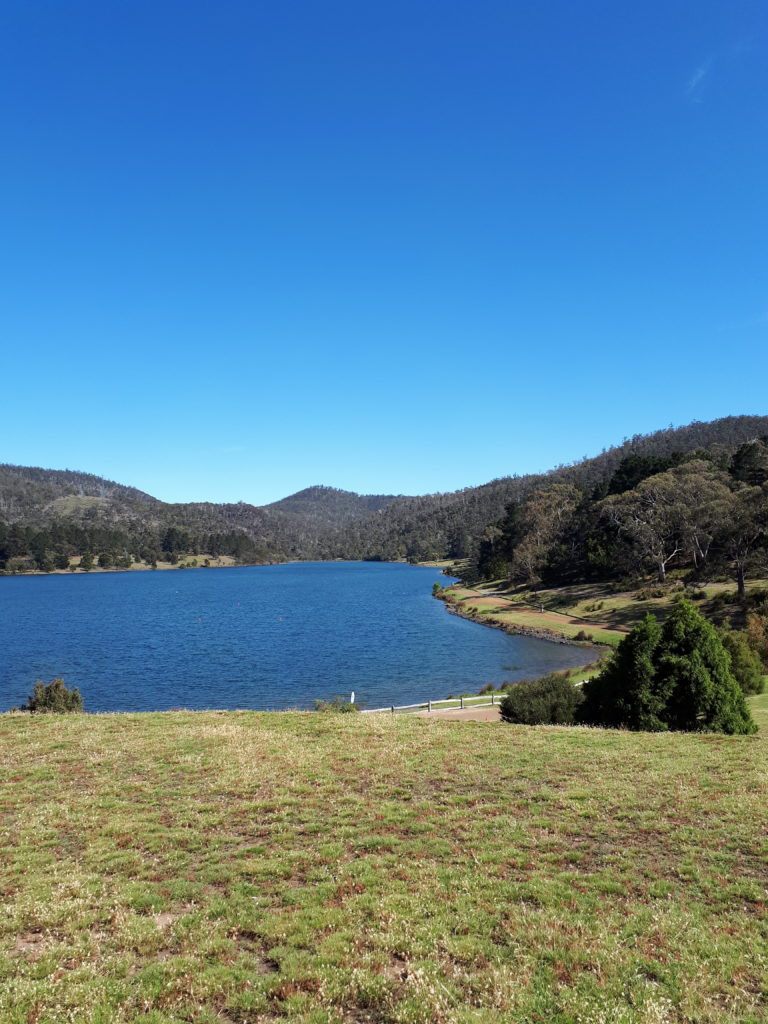 Article
TMA SPRING SERIES 
TMA will be holding the fun runs scheduled for this Spring at Risdon Brook Park all starting at 10:00am. Dates are as follows:
2 October 2022
30 October 2022
27 November 2022
Distances are 4.25km or 8.5km (one lap or two).
Please arrive by 9:45am for a warm up and registration. Entry is $3.00 for adults and $2.00 for under 18's and students. All are welcome including non-members. Random prizes will be awarded. To limit the handling of cash, please try and bring the exact change. You can also pay by direct credit to account 037001 930735, just remember to put your initial and family name in the narrative.
We look forward to seeing you there and enjoying a recovery cuppa afterwards. Please email [email protected]  if you have any questions.
Holding of events will be subject to the venue being available and TMA being able to meet any Covid-19 restrictions at the time.