TMA 2022 COMBINED EVENTS CHAMPIONSHIPS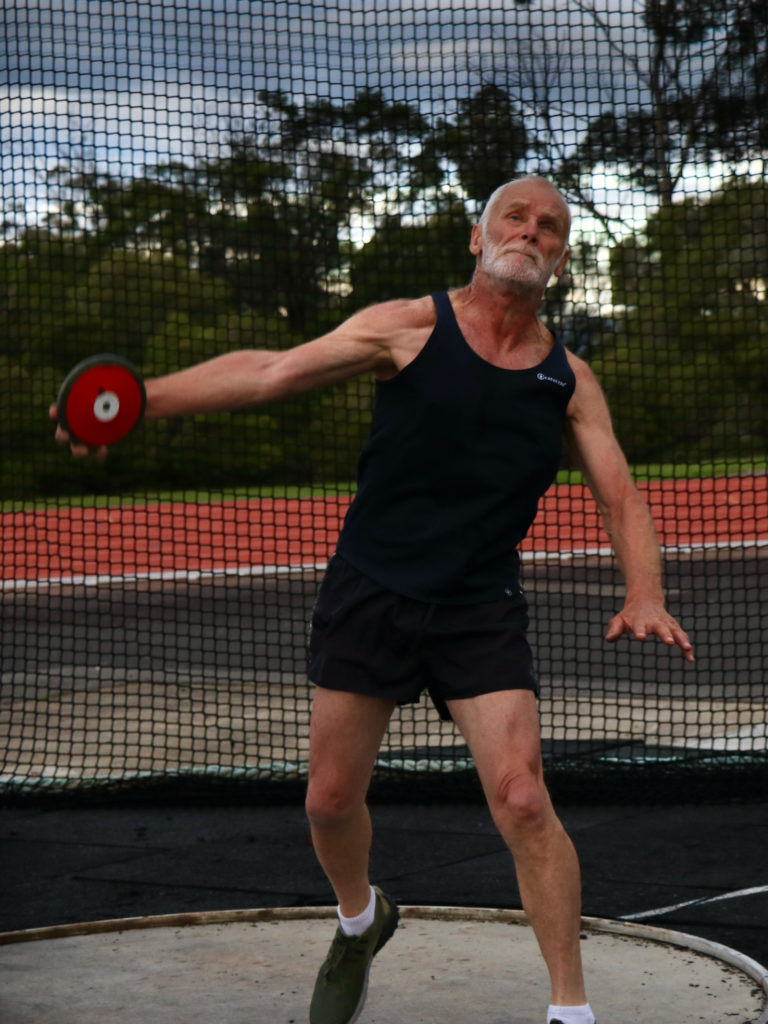 Categories :Latest News, Northern Event, Southern Event, Weekly News
The entry portal for the 2022 Masters Combined Events Championships to be held at the Northern Athletics Centre, St Leonards on 15 and 16 January 2022 is now open at https://www.tasathletics.org.au/events/85375/. This is the entry portal that athletes who are registered with Athletics Tasmania (AT) for either All Year or Out of Stadium (OOS) must use.
If you have not previously registered for an AT operated event, please firstly go to https://www.revolutionise.com.au/tma/registration/74591/ and register as a TMA Member Only.
The entry fee for the TMA Combined events Championship is $10. Payment will again be made via the registration portal; you do Not need to go to the TMA web site to make payment.
For additional information please go to https://www.tasathletics.org.au/events/124864/
Masters Athletes must be financial members of TMA (or another affiliated Masters body) to be eligible for TMA medals. Medals will be awarded to placegetters in each 5-year age group (i.e.W30-34, M30 – 34, W35-39 etc.) TMA uniform must be worn with shorts either green or black.
Entries close at 5pm on Sunday 9 January, 2022.
Please email Secretary Phil Hand at tasmasterssec@gmail.com if you are uncertain on how to proceed or have any questions. We ask that if you are uncertain, that you contact Phil before attempting to register.