World Masters Athletics Cross Country Championships - Bathurst NSW February 2023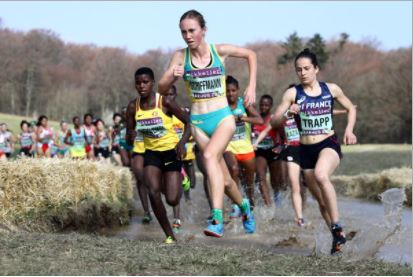 Article
World Masters Athletics Cross Country Championships - Bathurst NSW February 2023
World Masters Athletics and World Athletics and have reached a historic agreement that will see Masters Championships held for the first time alongside the World Athletics Cross Country Championships in Bathurst, Australia.
World Athletics and the local organising committee (LOC) for the World Athletics Cross Country Championships Bathurst 2022 agreed to postpone the championships, and the event will now take place from Friday 17 February to Sunday 19 February 2023 in Bathurst.
Australian Masters entrants need to be current financial members of TMA or another affiliated state/territory Masters association so make sure you are financial before registering.
PLEASE NOTE: THIS EVENT IS BEING RUN BY AN OUTSIDE EVENT COMPANY ON BEHALF OF WORLD MASTERS ATHLETICS. NSW MASTERS ARE NOT INVOLVED IN RUNNING OF THE EVENT, SO PLEASE DO NOT CONTACT THEM FOR EVENT DETAILS.
For more information and entry details please click here.