World Masters Athletics Cross Country Championships - Bathurst NSW February 2023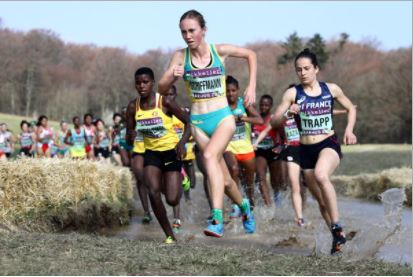 Article
World Masters Athletics Cross Country Championships - Bathurst NSW February 2023
World Masters Athletics and World Athletics and have reached a historic agreement that will see Masters Championships held for the first time alongside the World Athletics Cross Country Championships in Bathurst, Australia.
World Athletics and the local organising committee (LOC) for the World Athletics Cross Country Championships Bathurst 2022 have agreed to postpone the championships, which was scheduled to be held in Bathurst, Australia on 19 February 2022.
The event will now take place on Saturday 18 February 2023 in Bathurst.
The postponement is due to the biosecurity measures and travel restrictions currently in place to prevent the spread of Covid-19 in Australia. Australian borders are closed to international visitors.
For more information click here.